Located in the idyllic Southern Highlands, NSW, Wiepa Lodge is a boutique Thoroughbred facility specializing in Breaking In and Pre-training. 
Wiepa Lodge is and owned and managed by Luke and Victoria Geddes who combined have over 30 years' experience in all facets of the Thoroughbreds Industry. 
Our point of difference is direct access to the Wingello State Forest trails where horses can mentally and physically develop outside of the training stable environment.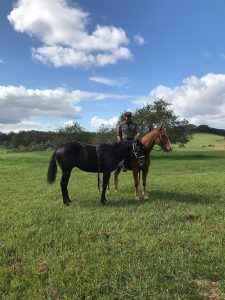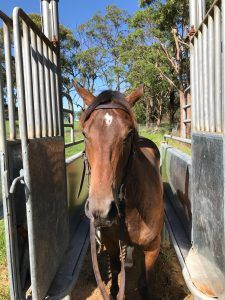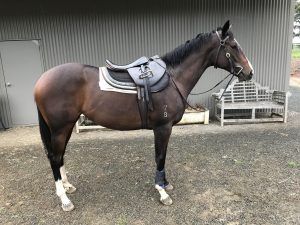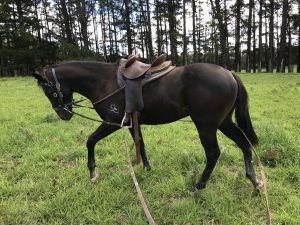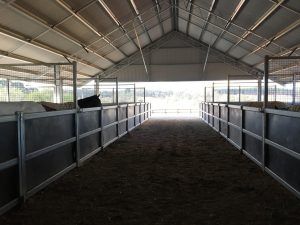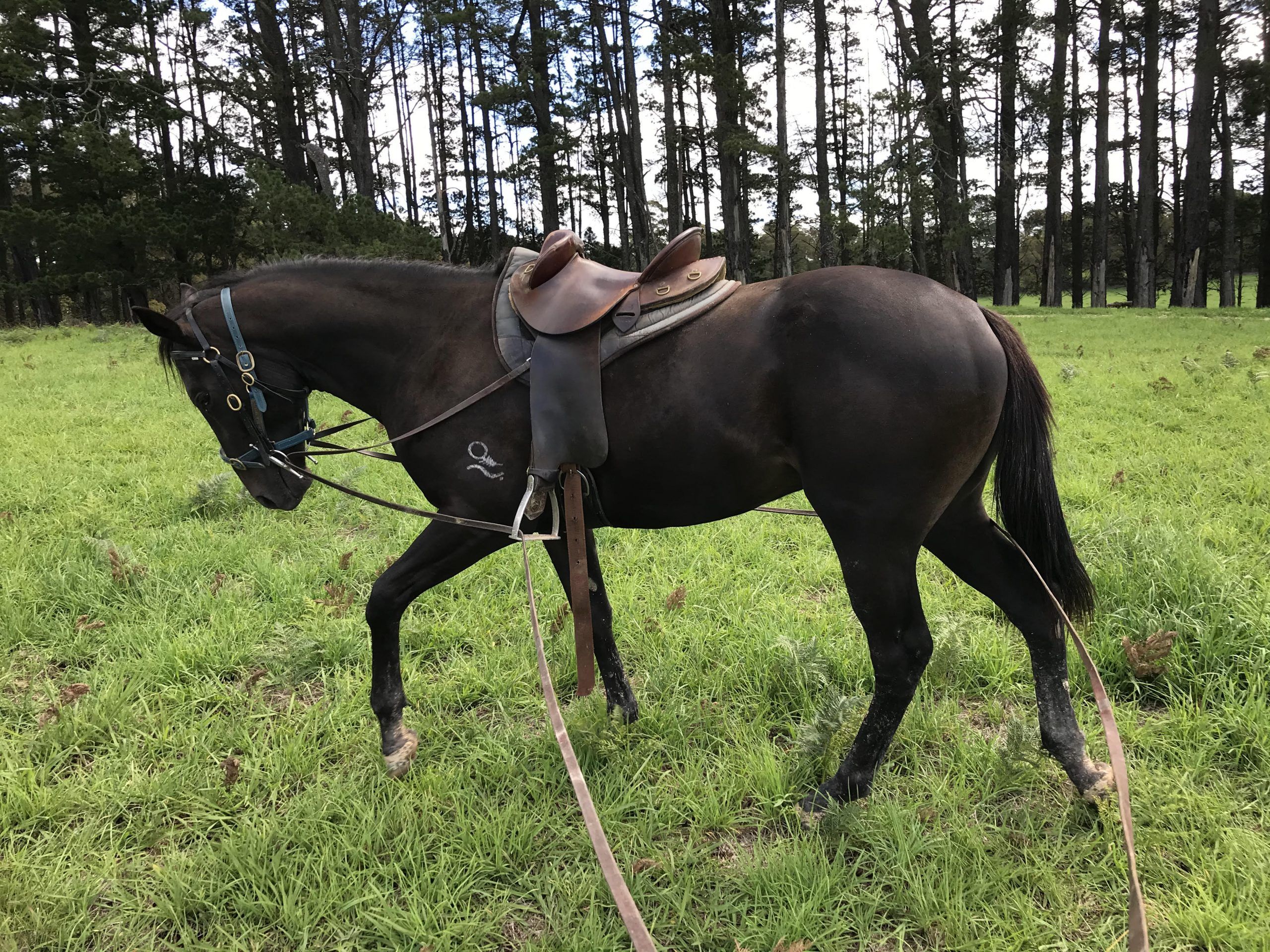 We treat every horse as an individual and tailor the process to suit the horses that are entrusted to us.  Our aim for all of our breakers is to be confident, well-rounded horses ready to go to a trainer by the time they leave our facility.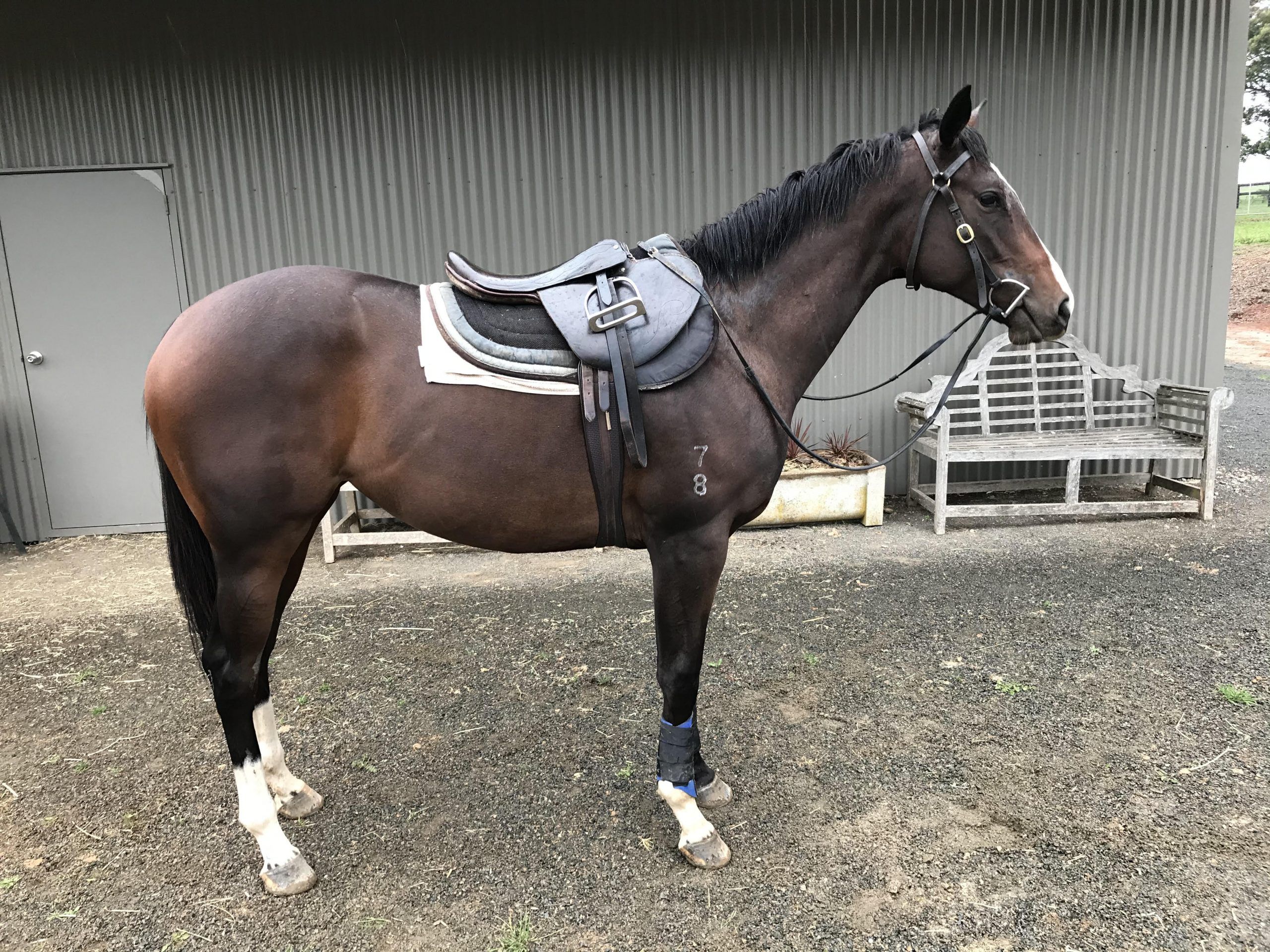 We utilize the forest in conjunction with work on our track. We've found this is the "best medicine" for horses whether they are coming off the track & need a break mentally or horses coming back into pre-training after a spell.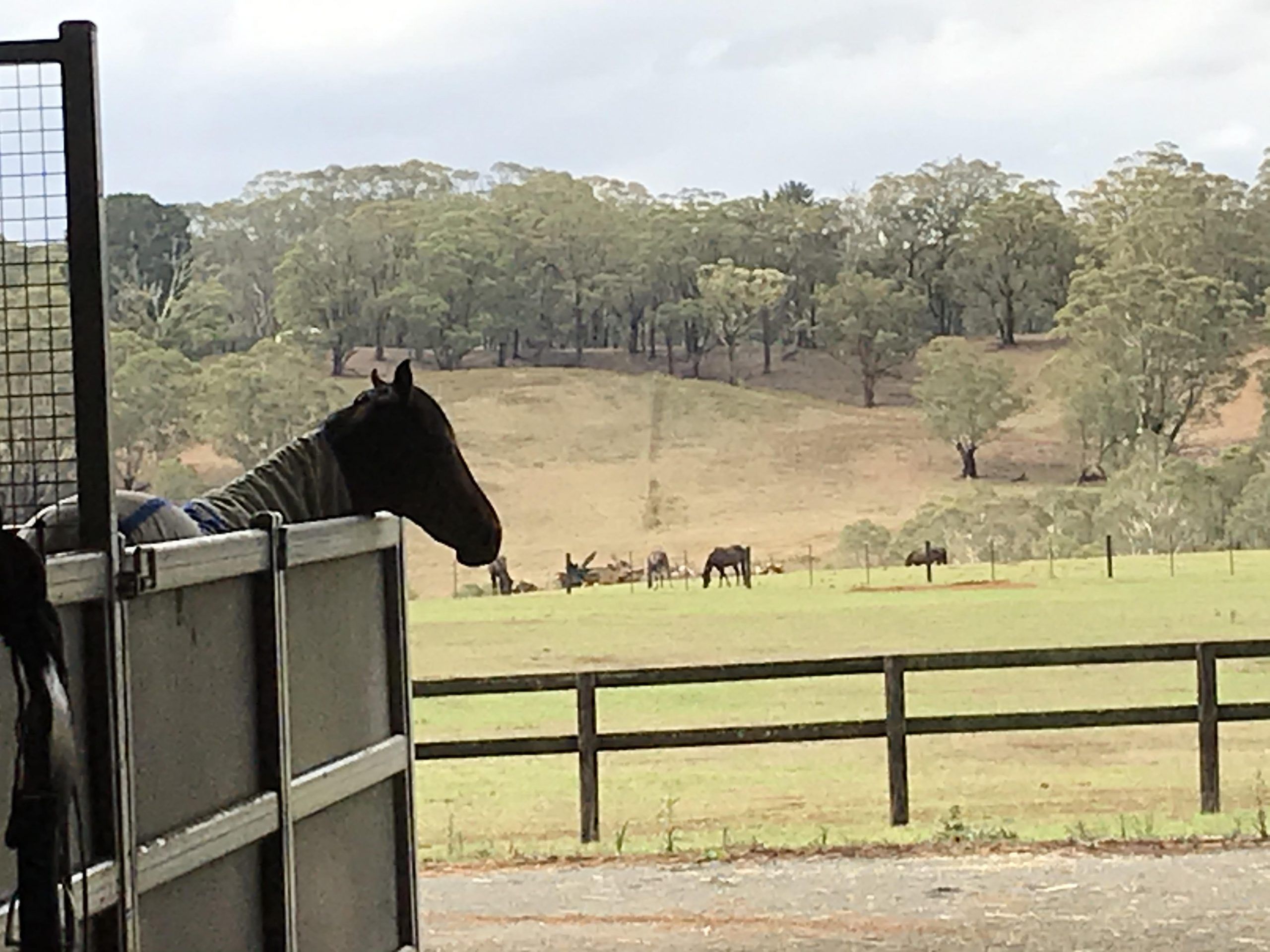 We offer spelling in a relaxed country environment where the horses are feed twice daily and looked after as if they were our own. 
Testimonials
"I've worked closely with Luke for the past two years; he is one of the best horseman I've worked with and admire his common sense and kind approach to equine education and training. I wouldn't hesitate to entrust my horses into his care"
Group 1 Winning Trainer, John Thompson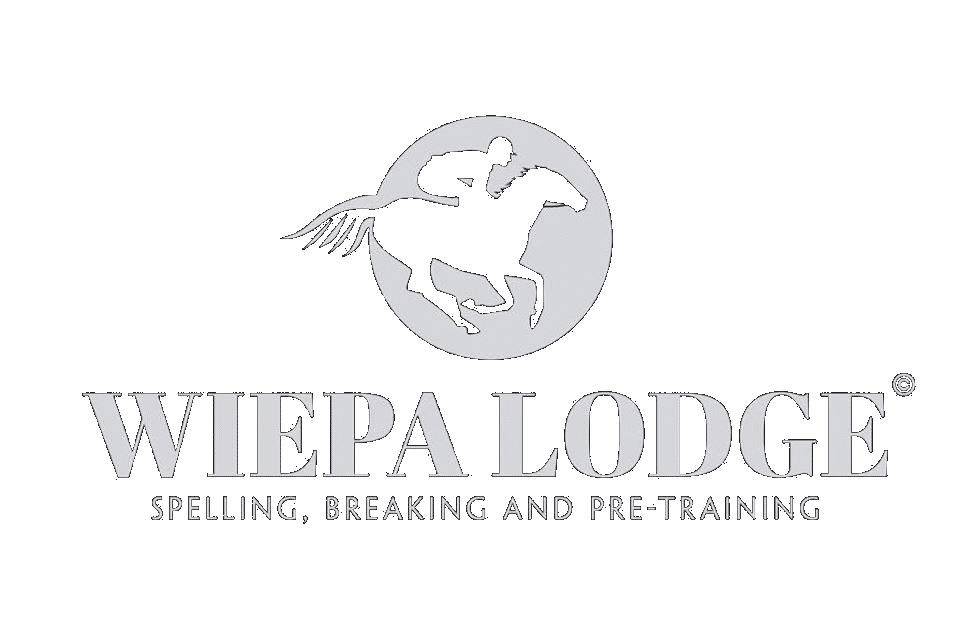 Address
464 Bumballa Road
Tallong, NSW, 2579