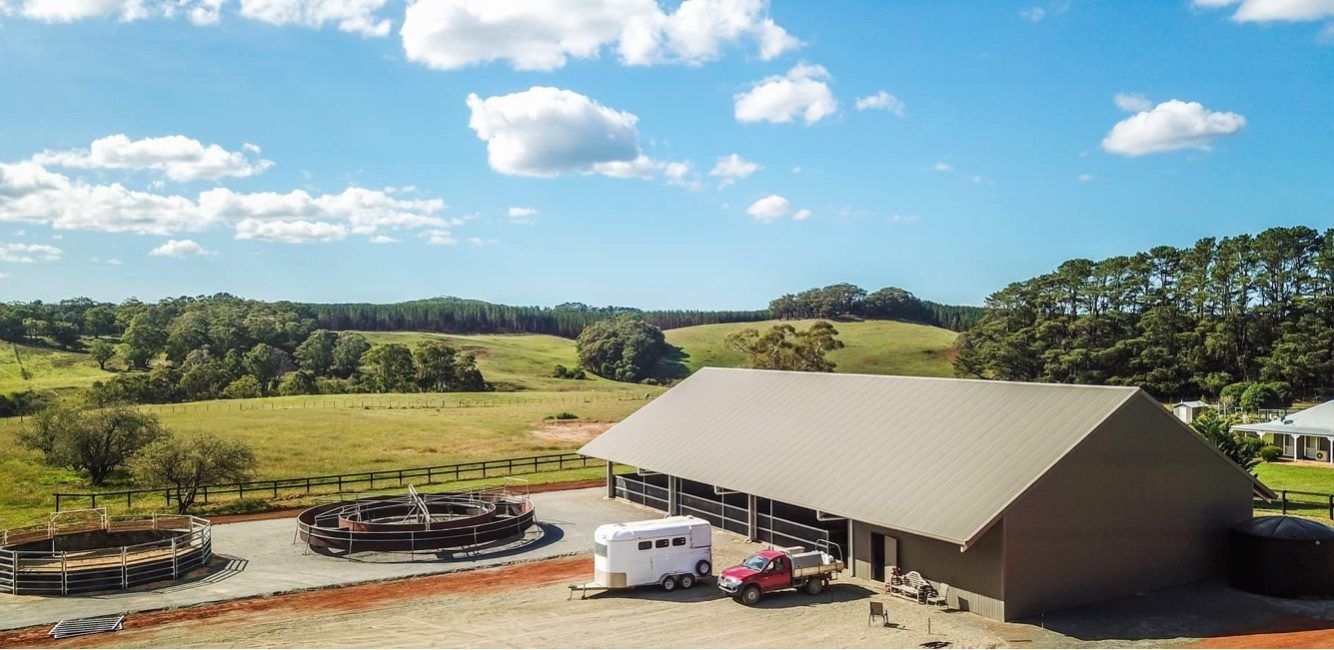 BREAKING IN :
Here at Wiepa Lodge we take pride in how our horses are broken in. Our mission is to deliver clients an exceptionally well educated and balanced horse. We treat every horse as an individual and tailor the process to suit the horses that are entrusted to us.  Our aim for all of our breakers is to be confident, well-rounded horses ready to go to a trainer by the time they leave our facility.
Ground work:
Wiepa Lodge is surrounded by tranquil forest and within these surroundings, education begins. We believe in providing positive reinforcement of early education and experiences including; tying, rugging, grooming, feet handling and basic manners. Youngsters are mouthed up with a roller then saddled and lunged. The next step is being driven with long reins around the farm and in and out of the barriers.  
Working under saddle:
Horses are first ridden in the round yard then around the property and on our track. What sets us apart from many other breaking in/pre-training facilities is our ability to take horses out into out in Wingello State Forest trails.
Working in company and on their own: 
We work all our horses' in company so they are used to working alongside another horse. However we believe working them out on their own is also important to build confidence and not become "matey".
Barrier Education:
All yearlings are educated in the barriers on our property and will have a light jump out during their preparation.
PRE – TRAINING: 
The big hills in the forest are ideal for building muscle and getting back to basics. We utilize the forest in conjunction with work on our track. We have found this is the "best medicine" for horses whether they are coming off the track and need a break mentally or horses coming back into pre-training after a spell.
SPELLING:
We offer spelling in a relaxed country environment where the horses are feed twice daily and looked after as if they were our own.
FARRIER SERVICES:  
"No hoof , no horse",  this is why at Wiepa Lodge we have a very close association with Master Farrier Jesse Sibbald. Jesse specializes in hoof trauma sustained during racing. We believe this professional association helps provide your horse with a superior level of hoof care.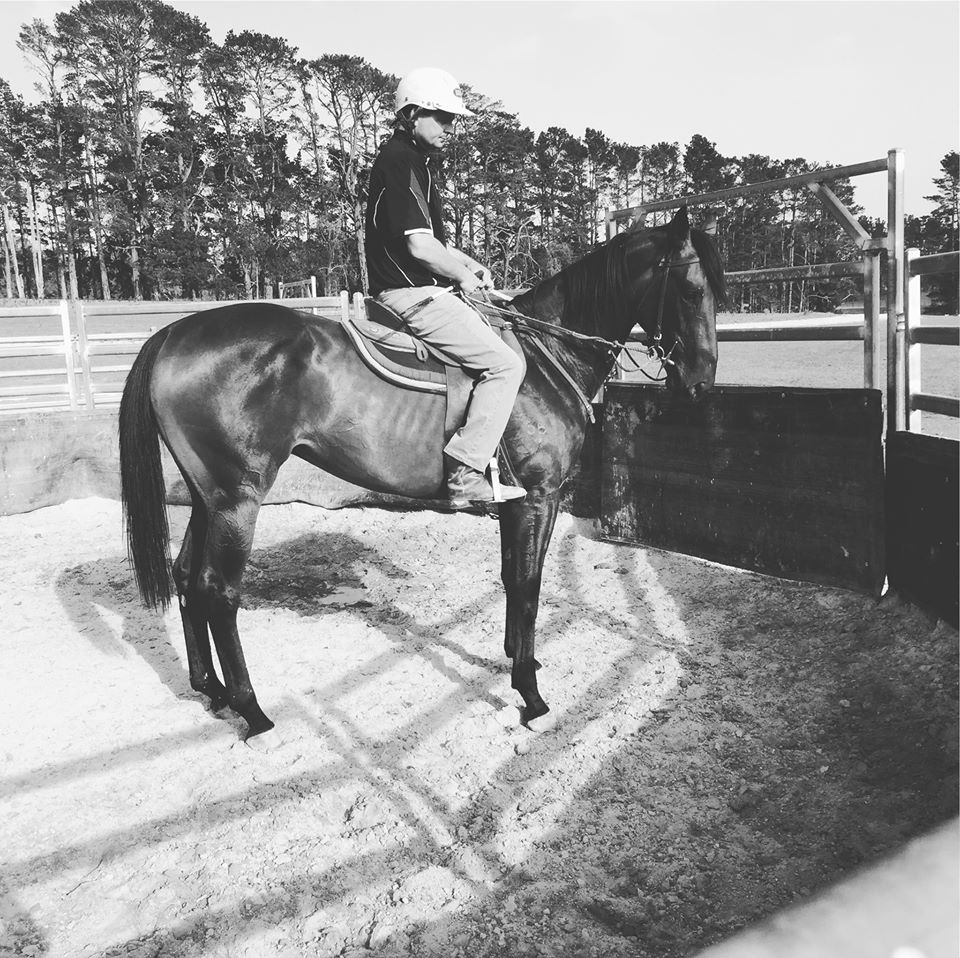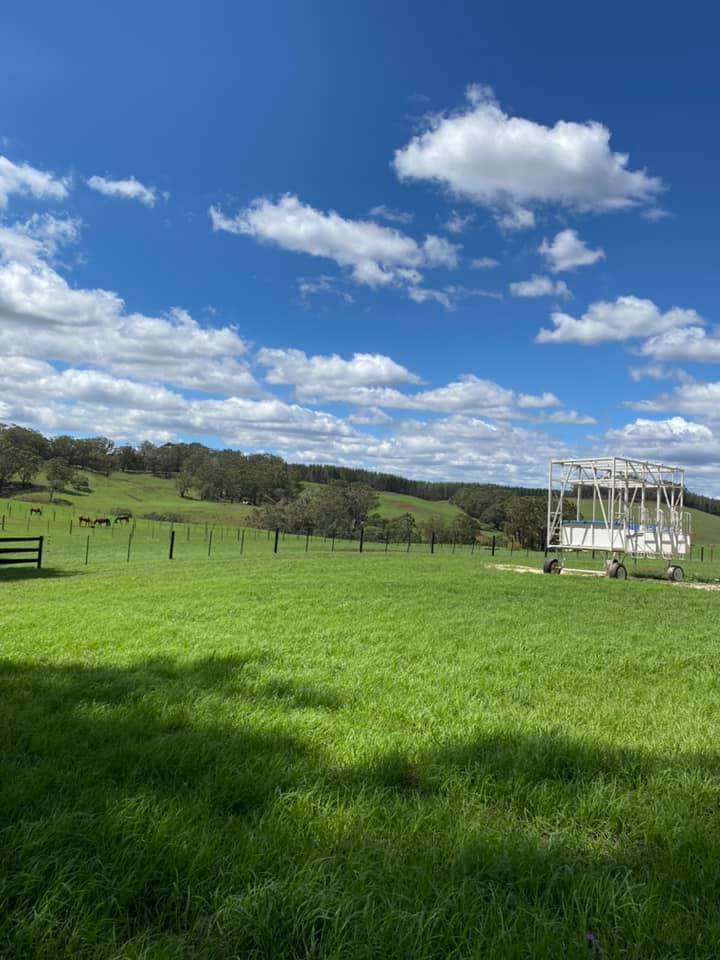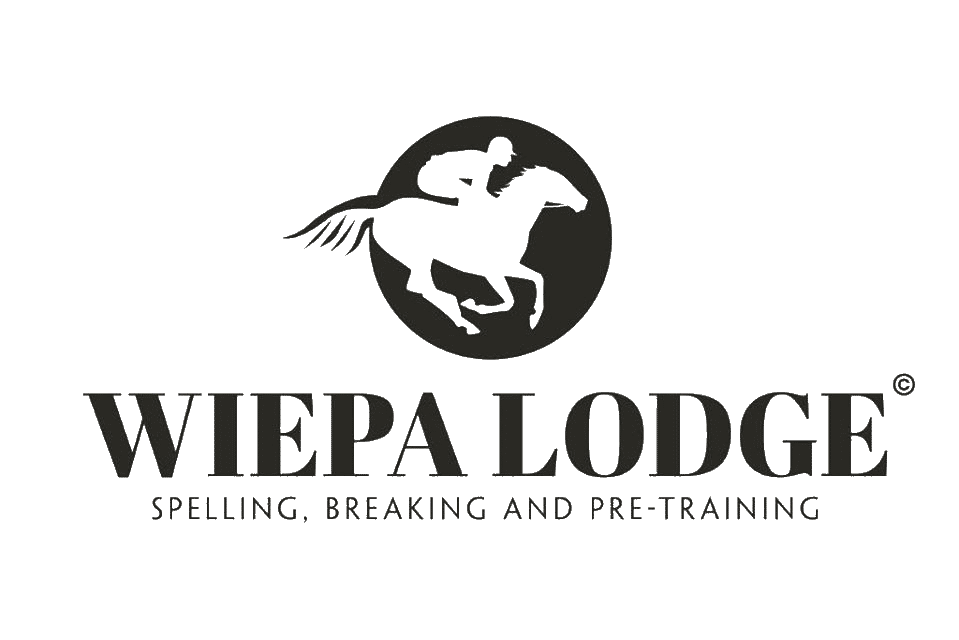 Address
464 Bumballa Road
Tallong, NSW, 2579